Welcome!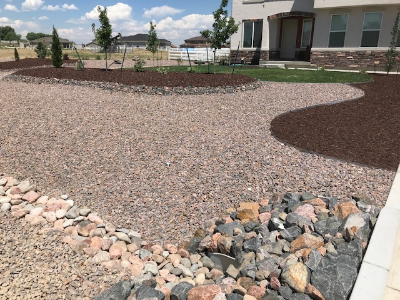 The inspiration for this book occurred when we noticed that more and more people began to call us in an effort to understand what they should purchase. Many callers had little or no experience with landscaping materials, fabric, etc. The calls were not just limited to customers. We also received many calls from would be installers who needed to understand what they got themselves into. Yeah!
As an example of a typical call, we helped a lady who asked us to double check the coverage figures and material quantities she received from another material supply company. She was told she needed 18 tons of material at a total costs of $1842.00.
What she actually needed was 15 tons of rock at a total material and delivery cost of $733.27. Because she had never had to do any landscaping before, she did not understand what material and how much she was buying. A little help was all she needed to understand what she needed and she purchased the right amount the first time.
This book was developed to help both novices and seasoned veterans get the best landscape materials possible for the best price possible, with little to no stress. And maybe we won't get so many callers in distress anymore.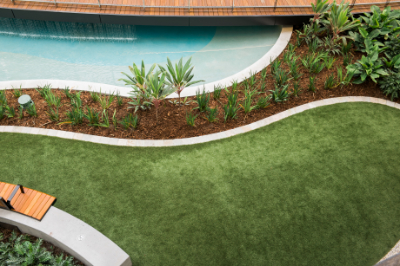 Now for the price of $29.97, you can have a complete guide to landscape materials along with images showing what the material looks like, and tips on purchasing the right amount, delivered to your project location.
Never be in doubt about what you are buying again. Understand the materials and the correct applications for each, as well as substitutions availlable in your area.